NOW INCLUDED IN MEMBERSHIP

GROW WITH THE

ELEMENTS

OF DRUMMING
Featuring award-winning drumming instructors, university-level sequential courses are now included with Drum Channel membership. Designed to help transform your drumming from good to great, and from great to legendary.
Every day we feed you what's new, featured, or just fun.
Don Lombardi, the founder of DW Drums, created Drum Channel with one goal in mind: to help you become the drummer you want to be. With the proven teaching methods of legendary instructors, you are guaranteed to take your playing to the next level. There are over 100 instructors and 1000 lessons, plus over 400 DC Originals. There's something for everyone.
Step-by-step lessons
Track your progress
Learn at your own pace
Expert instructors
Hit songs made easy
Roundtable hangouts
Exclusive shows
'Get Faster' patented metronome
DC Academy
Whether you are a beginner or an aspiring pro, these step-by-step lessons are everything you need to know.
Courses
Choose a subject you want to get better at and great teachers will share their knowledge with you. There's always something new to learn.
Masterclasses
Today's greatest drummers share with you the secrets of their success. A great resource for you to become the best drummer you can be.
Shows
Over 400 exclusive shows and concerts where great drummers host, teach, play and hang out with other great drummers. Another great way to learn!
DCTV
24/7 stream of shows, interviews, live streams, and other gems from the Drum Channel vault.
"Hey guys and gals, your instructors are second to none and the content you guys present is just amazing. I wanted to say that I just LOVE your platform and the cost is worth 10X what you actually charge, indicating that you all are sincere about drum education. Thank you for all you guys do!"
"This site is nothing short of phenomenal. I still can't believe it. Just incredible. I am a beginning level beginner. I found the class on holding the sticks and the wrist turns to be very valuable."
"Hi Don, I wanted to send out a quick email to thank you for all that you have done for the drumming community. I have really enjoyed Drum Channel and think that you all are doing a fantastic job. I have been drumming for 47 years and teaching for 35 years and I am totally inspired by your content and dedication. I am still learning and growing as a player and teacher in the Milwaukee area."
"You are really onto something here with the Drum Channel, honestly and with integrity. I appreciate that. Looking forward to learning and participating as much as I can."
Improve your playing by jamming along to the original recordings of classic hits. Drumless versions also available inside!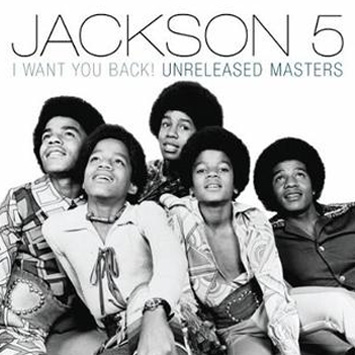 THNKS FR TH MMRS
Fall Out Boy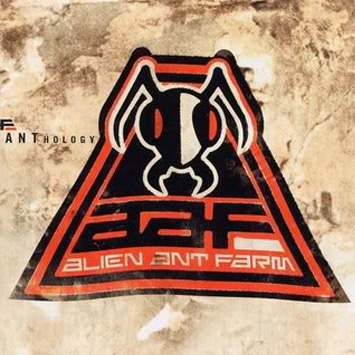 AIN'T NO MOUNTAIN
Marvin Gaye
DRUM CHANNEL
ANYTIME. ANYWHERE.
Take Drum Channel anywhere you go. On your desktop, laptop, tablet or mobile – always keep growing!
Get access to hundreds of hours of Live
Streams, Exclusive to DC Members