Every day we feed you what's new, featured, or just fun.
Drum Channel was created with one goal in mind: to help you become the drummer you want to be. By drummers, for drummers. Legendary drummers and instructors await you inside: Chad Smith, Abe Laboriel JR., Stewart Copeland, Taylor Hawkins, Sheila E., Gregg Bissonette, Terry Bozzio, Mick Fleetwood, Charlie Watts, Thomas Pridgen, Thomas Lang and over 100 more.
Step-by-step lessons
Track your progress
Learn at your own pace
Expert instructors
Hit songs made easy
Roundtable hangouts
Exclusive shows
'Get Faster' patented metronome
DC Academy
Drum Channel's proprietary 16-week step-by-step courses will help you master your kit.
Courses
Fundamentals, Technique and Musicianship — there's always something new to learn.
Pro Secrets
Insider tips, tricks and short pointers from the best teachers in the world. A great resource for you to expand your horizons and become the best drummer you can be.
Shows & Masterclasses
Over 500 exclusive shows & masterclasses, where great drummers host, teach, play, and hangout with other great drummers. Another great way to learn!
DCTV
24/7 stream of shows, interviews, live streams, and other gems from the Drum Channel vault.
MEET YOUR NEW INSTRUCTORS
They've recorded the most legendary songs and albums, won hundreds of GRAMMY's and performed on the world's biggest stages. And now they're here to share what they've learned with you.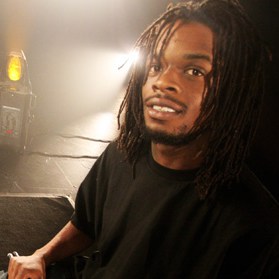 Thomas Pridgen
The Mars Volta
Matt Garstka
Animals as Leaders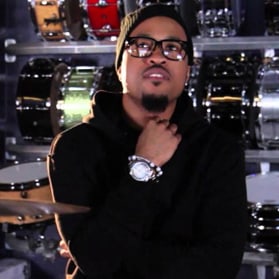 Tony Royster Jr.
Jay-Z, Joss Stone
Thomas Lang
Master Clinician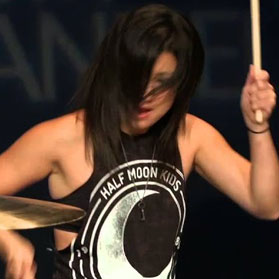 JR Robinson
Michael Jackson
Stewart Copeland
The Police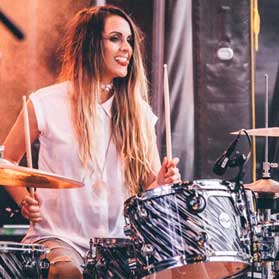 Val Sepulveda
Musicians Institute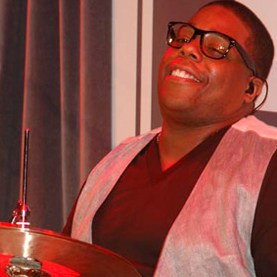 Aaron Spears
Ariana Grande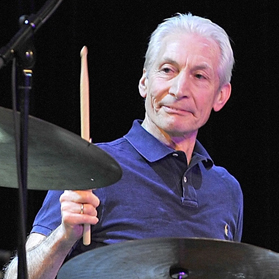 Charlie Watts
Rolling Stones
Jonathan Moffett
Michael Jackson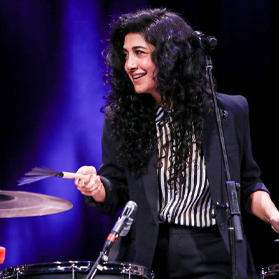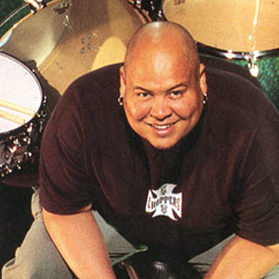 Abe Laboriel Jr.
Paul McCartney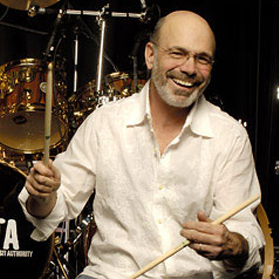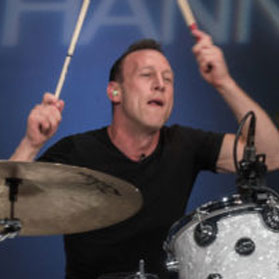 Stephen Perkins
Jane's Addiction
Blaque Dynamite
Anderson Paak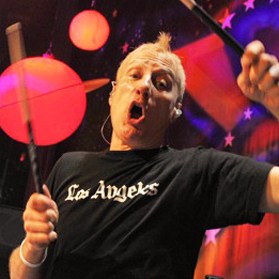 Gregg Bissonette
Ringo Starr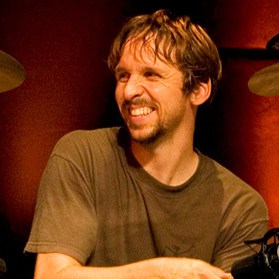 Marco Minnemann
Joe Satriani
Taylor Hawkins
Foo Fighters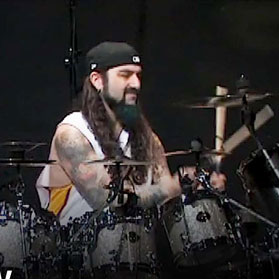 Mike Portnoy
Dream Theater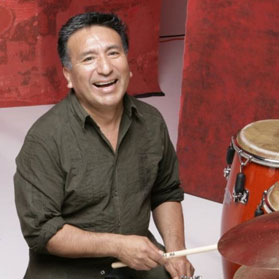 Mick Fleetwood
Fleetwood Mac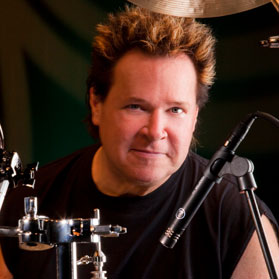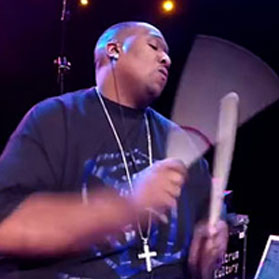 Eric Moore
Suicidal Tendencies
Virgil Donati
Allan Holdsworth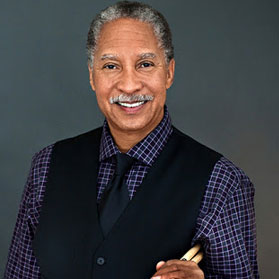 Zigaboo Modeliste
The Meters
Giovanni Hidalgo
Dizzy Gillespie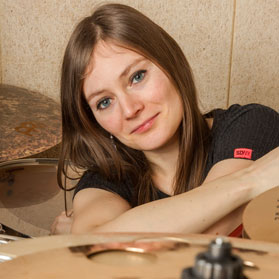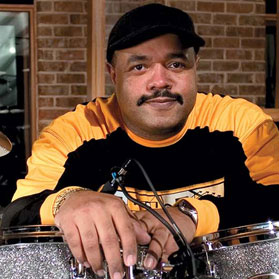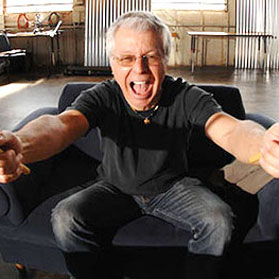 Ralph Humphrey
Frank Zappa
Improve your playing by jamming along to the original recordings of classic hits. Drumless versions also available inside!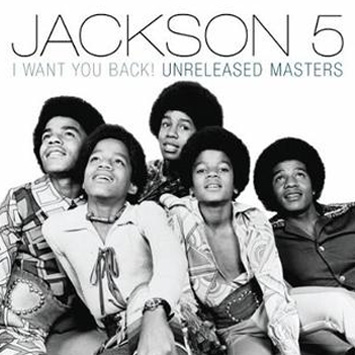 THNKS FR TH MMRS
Fall Out Boy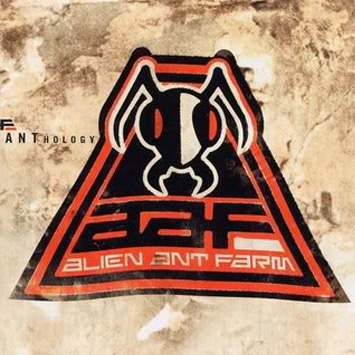 AIN'T NO MOUNTAIN
Marvin Gaye
DRUM CHANNEL
ANYTIME. ANYWHERE.
Take Drum Channel anywhere you go. On your desktop, laptop, tablet or mobile – always keep growing!